What's better than small businesses? Small, geek-friendly businesses.
This week's highlight is on Akima Botanicals: Eco-Friendly Bath & Body from Mother Earth
I've had the pleasure of vending with the wonderful owner of Akima Botanicals, and on top of stellar business savvy, this chick knows how to make some fantastic skincare products. I, myself, own the Relax massage oil blend which I've used with clients in my personal practice–the scent is so calming.
Highlighted product: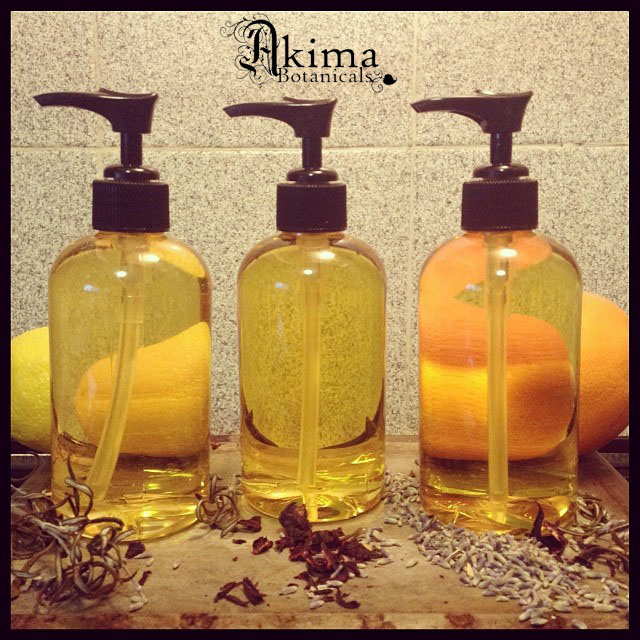 Amazing massage oils. Massage therapist approved, with a blend of quality oils paired with some lovely scents.
Where to buy:
Akima Botanicals will be at Wicked Faire 2015, as well as Steampunk World's Fair 2015, so make sure to check out her stand!